Almost every printing & typecasting equipment at the printing department of the MIAT museum is frequently used: Heidelberg, Ludlow, Linotype, FAG and other proof presses, but the Monotype is one of a few we seldom see in action.
In fact, last time we saw it working 4 years ago when Patrick Goossens (BE) and Ed Donovan - Letterpress Works (UK) came to the museum to cast Victoria Titling 30pt for the museum workshops using matrices from Patrick's collection (see pictures below).
But when a few weeks ago Patrick brought Ian Gabb, a British designer/printer to the MIAT to inspect the Monotype Super Caster we were sure they will make it work again. And after some minor issues and a few tests the typecasting was started and soon the little piece of text was ready.
Ian Gabb is a designer, printer and letterpress technician at the Royal College of Art in London, the institution where he received the moniker 'Letterpress Monster'. He is a true craftsman, as is made obvious by the exquisite execution of his work.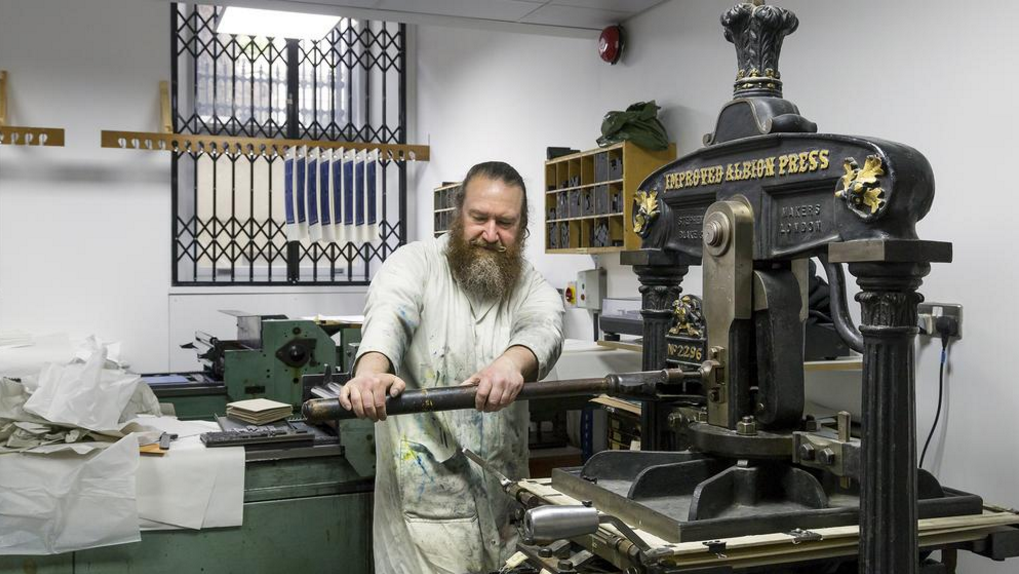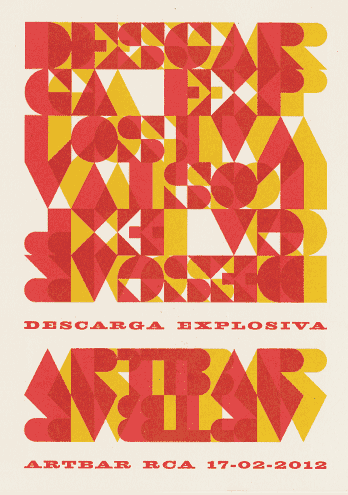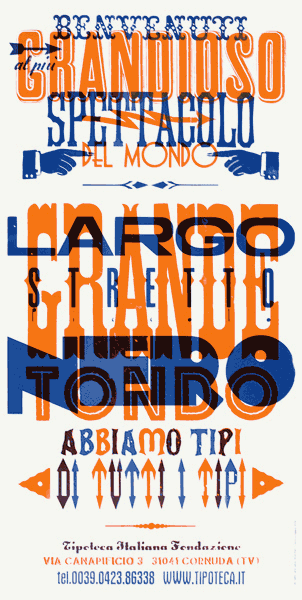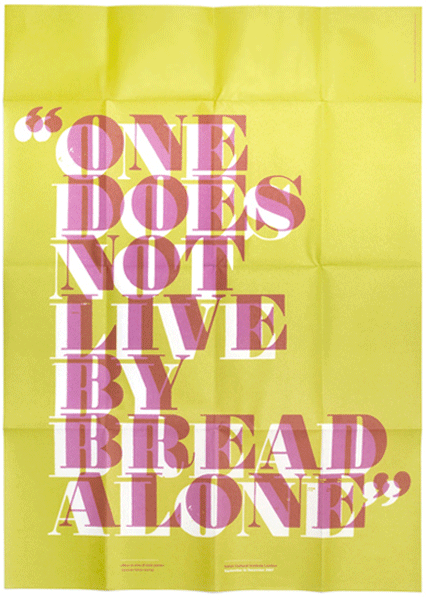 It was nice to meet Ian and see the Monotype producing type again, although I must admit I still don't entirely understand how it is actually working :) But I was thrilled when Patrick gave me a box of Cyrillic type they've been casting with Ian a few days ago at the Patricks place using rare Cyrillic matrices from his collection. I've never had a chance to work with Cyrillic metal type yet (too hard to find), so in the coming weeks I'll be running some tests and making posters in 3 languages (EN, RU, ARM) for an exhibition dedicated to the 400th anniversary of Shakespeare's death. Thank you Patrick & Ian for providing these beauties!