Last week, just between Christmas and New Year I briefly visited Copenhagen. Even though it was quite cold and I only stayed there for 2 days I enjoyed every bit of it! Beautiful city, friendly people, tasty smørrebrød, and great museums. I would love to spend more time in Copenhagen, just maybe not in the winter:)
Due to lack of time I couldn't attend every museum I wanted to, but The National Museum of Denmark (Nationalmuseet) was one of my favorites. Bright rooms, interesting collections, from the prehistoric period and contemporary Danish history to toy and children's museum, all perfectly combined in one single building.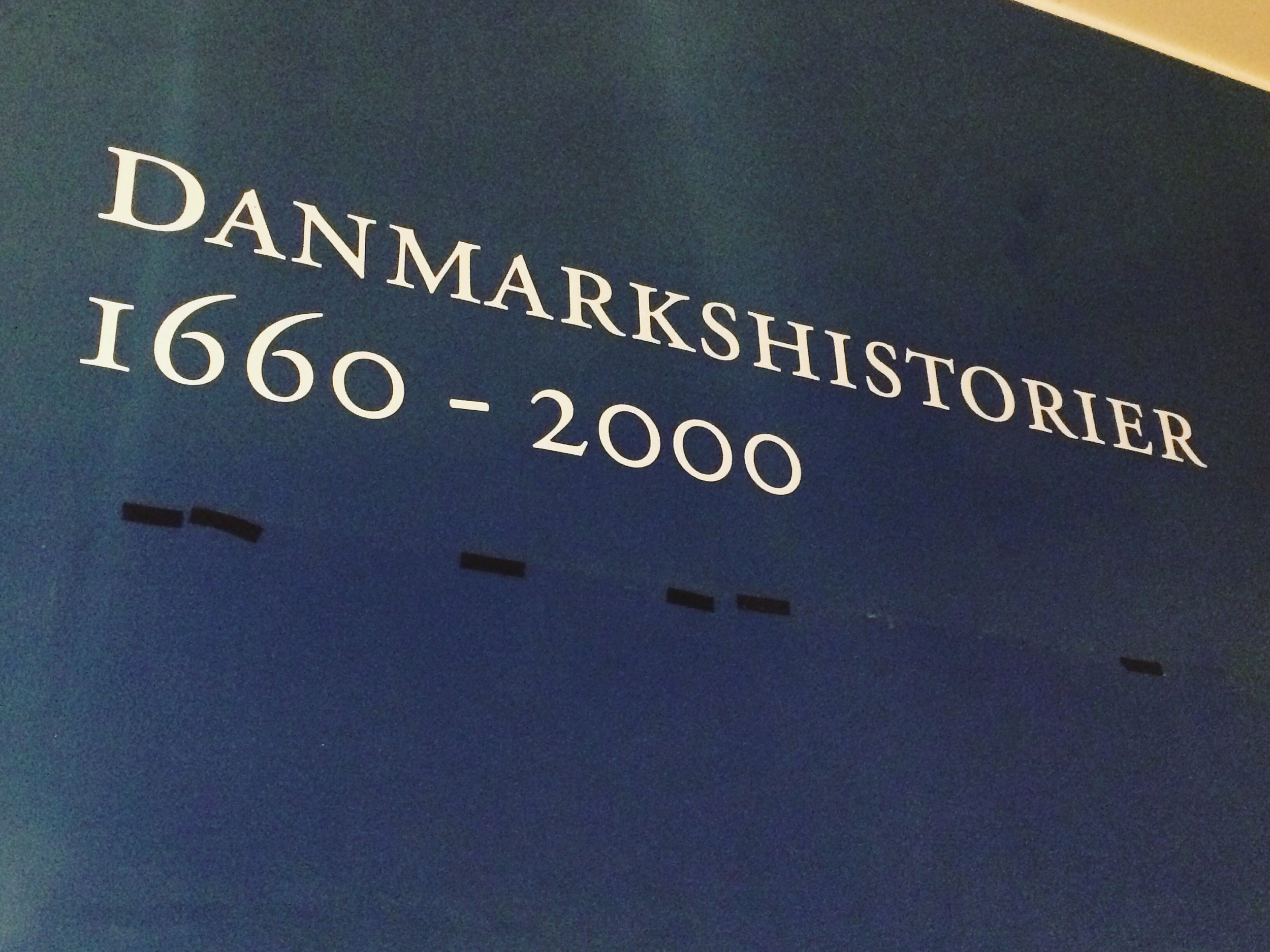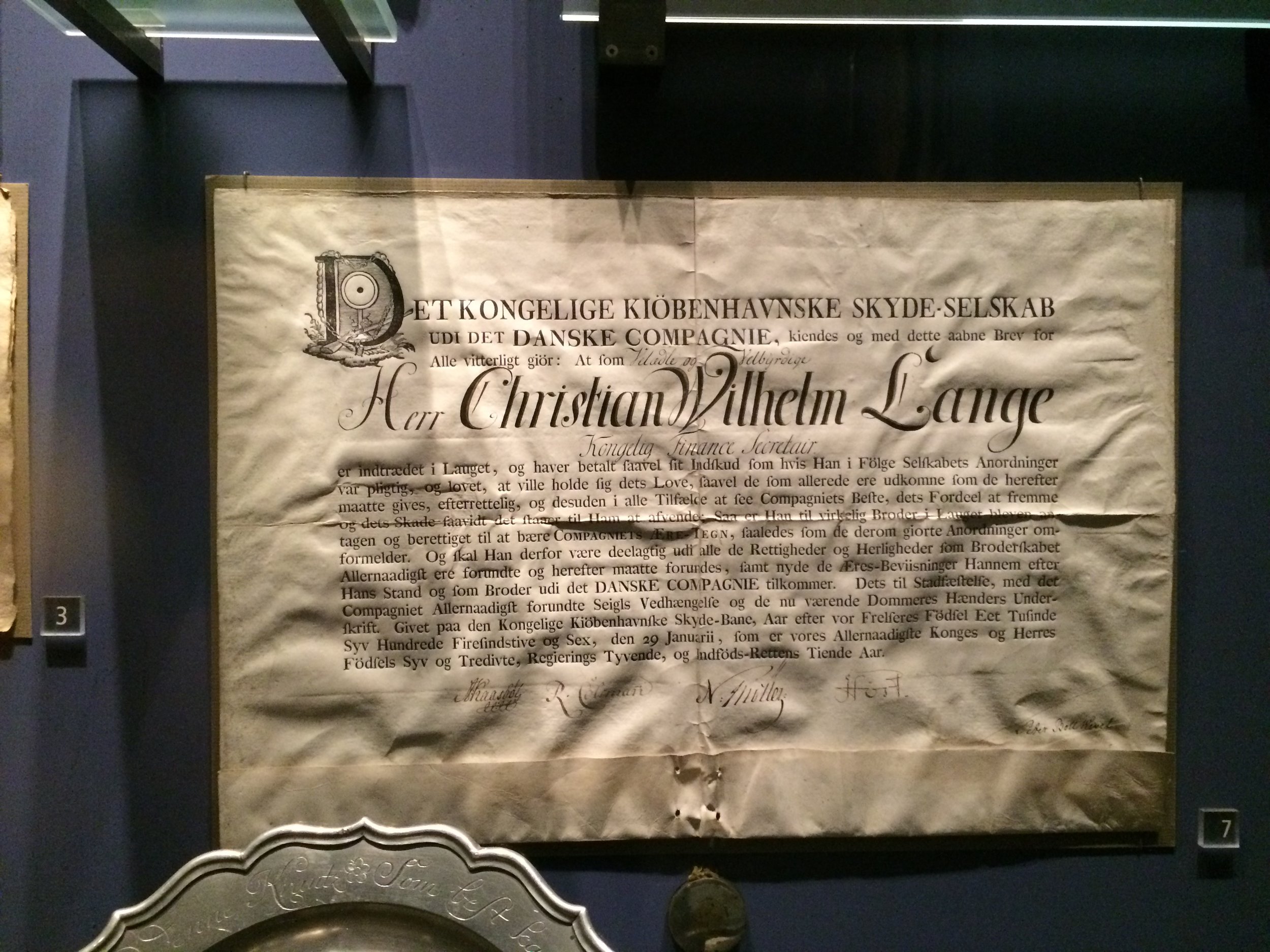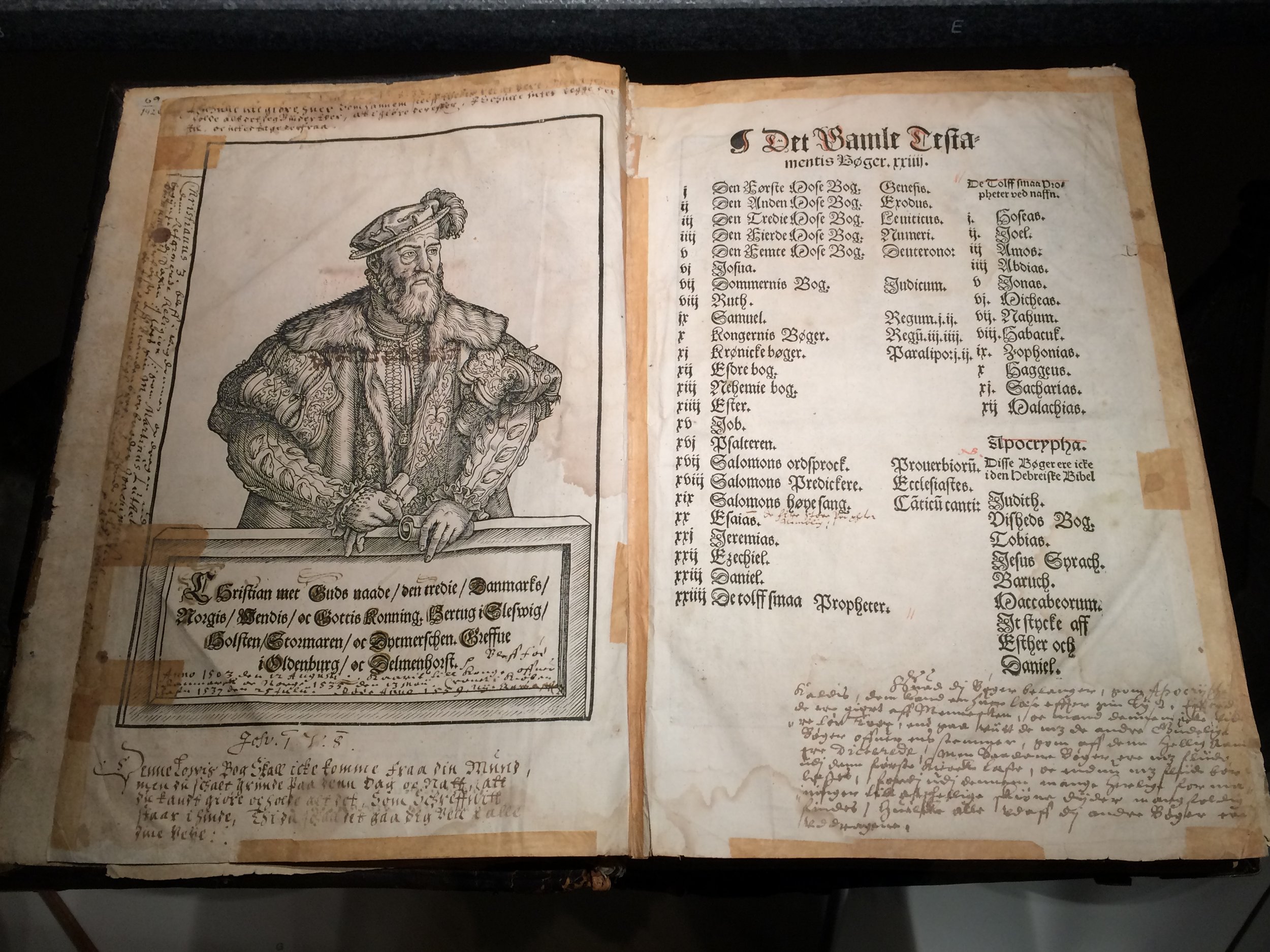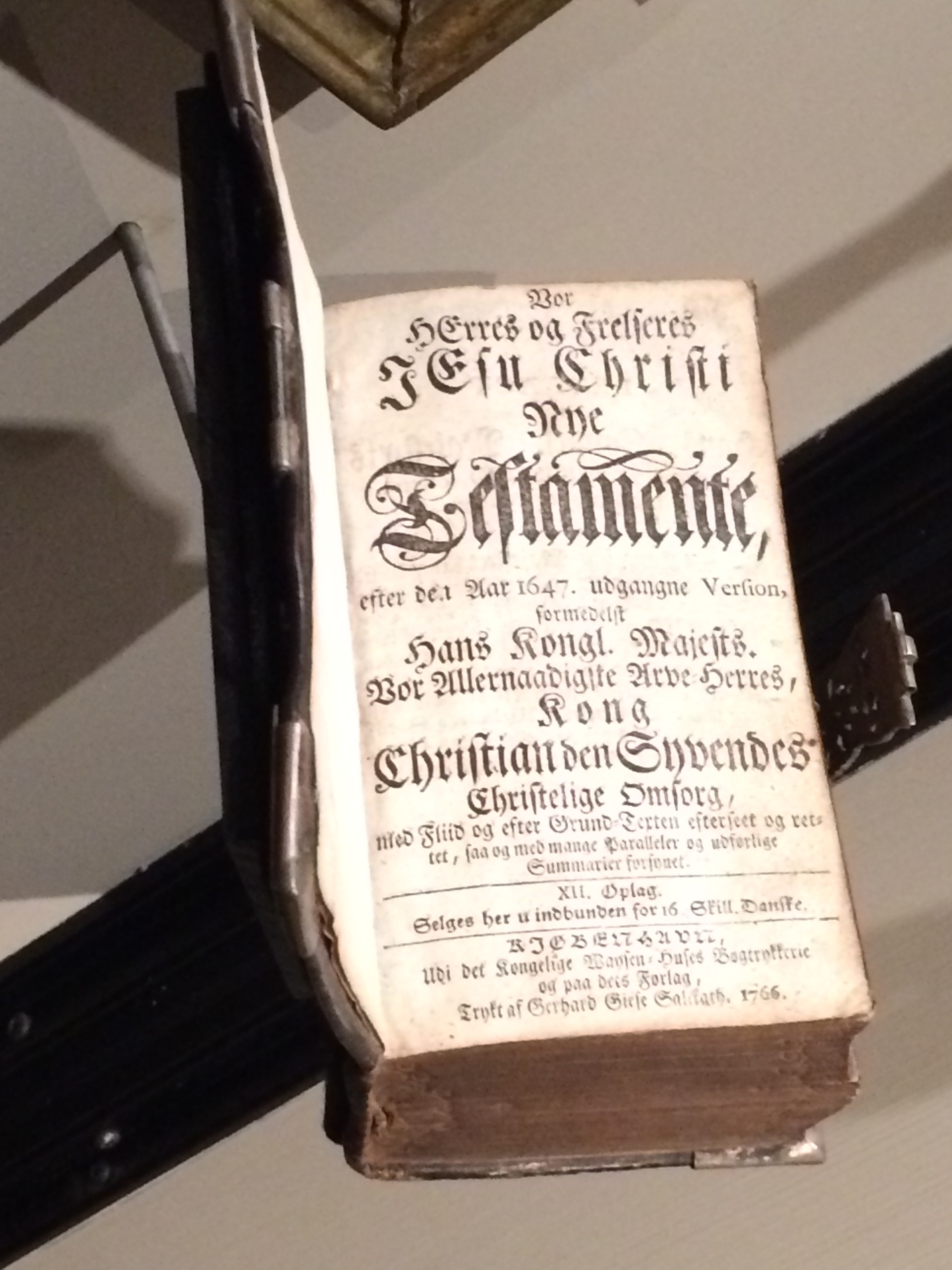 After walking through the exhibition rooms dedicated to Danish prehistory, Middle ages and Renaissance I entered its major exhibition "Stories of Denmark (1660-2000)" opened in 2001. This exhibition informs us about these 340 years of Denmark's history divided into 3 chronological parts, with more than 5000 objects in 37 rooms. One of my main points of interests was the history of printing and freedom of press introduced by J.F.Struensee in Denmark in the 18th century.
As we all know, the printing in Denmark was introduced in 1482 in Odense by a German printer Johann Snell who printed a short prayer book, Breviarium Ottoniense (Odense Breviary) and "De obsidione et bello Rhodiano", an account of the Turkish siege of the island of Rhodes. These are the first two books printed in Denmark. And from 1493 the printing in Denmark mainly took place in Copenhagen.
I haven't seen any printing presses on display but I saw a composing stick, punch, matrix, mould (from Denmark's Graphic Museum) and many examples of printwork dated from 18th century. The time when the number of newspapers and periodicals had increased under the J.F.Struensee influence who introduced freedom of the press what made Denmark one of the most liberal countries in Europe at the time. From 1770 the Denmark was actually governed by doctor J.F.Struensee, royal physician to the mentally ill King Christian VII of Denmark and a minister in the Danish government. After his execution in 1772 due to the intrigues and power play, the censorship was reintroduced but not for a long period.
In the beginning of the 19th century the circulation of the newspaper in Copenhagen could reach 10 000 copies. Some of the newspaper first published in the end of 18th beginning of 19th century are still being published, such as The Copenhagen Times (now Berlingske, recently acquired by the family-owned Belgian media company De Persgroep). First published on 3 January 1749, Berlingske is the oldest Danish newspaper still published and among the oldest newspapers in the world.
Further at the museum I found a small selection of letterpress printed posters.